Featured Senior Session, Courtney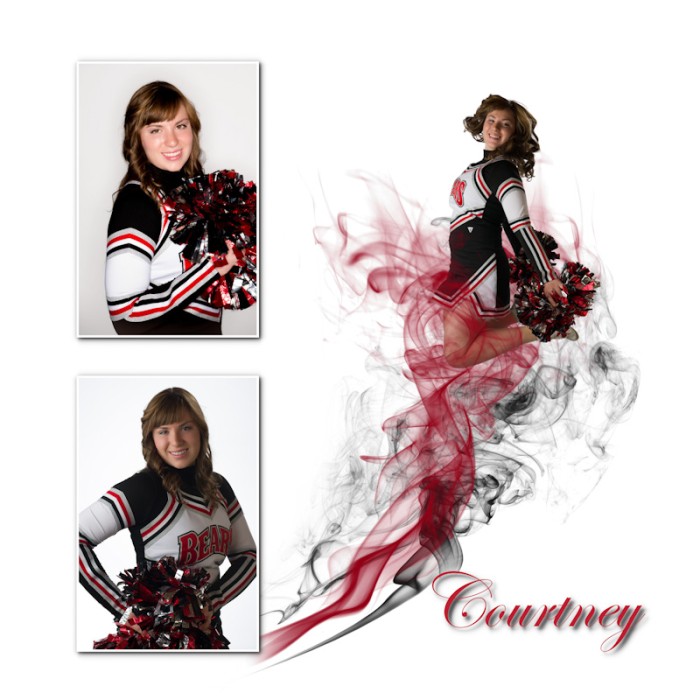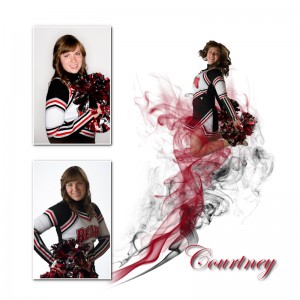 I photographed Courtney earlier this fall. We had a great session. She was a blast to work with and was really willing to try some new and fun things.
The photo featured here is one of my favorites. I wanted something that showed how fun the session, how great the photos came out and her cheer uniform. I think it worked out great.
If you'd like to see more, you can check out the following slideshow, too.

Make sure you check out the regular website for more information about more photography.